Giant Properties, Inc.
Our property management services will take the guesswork out of leasing and protecting your investment.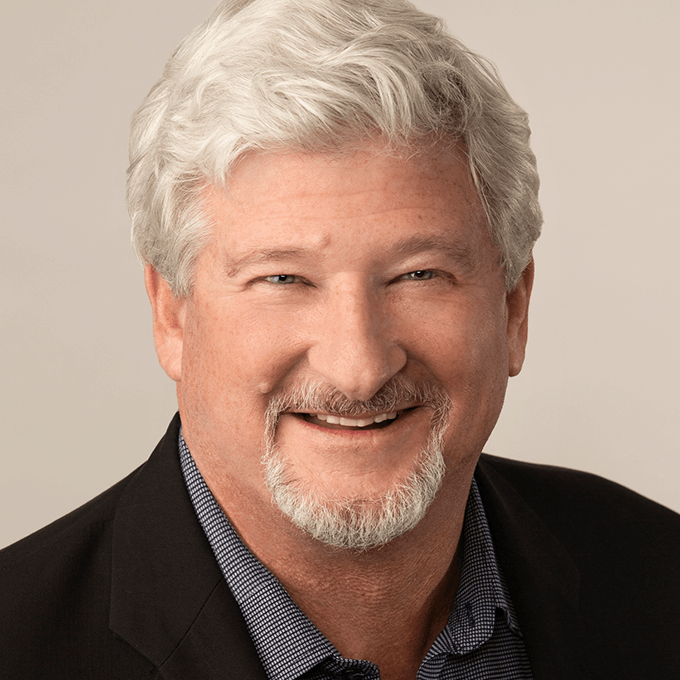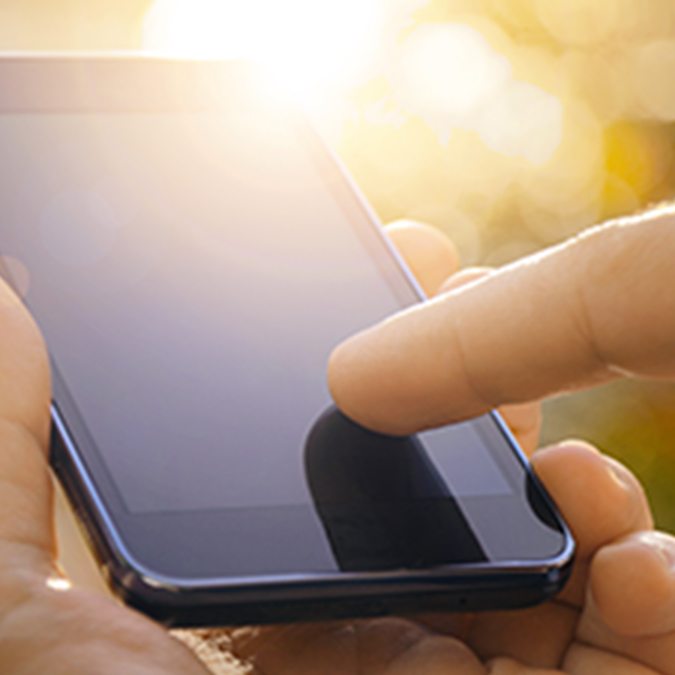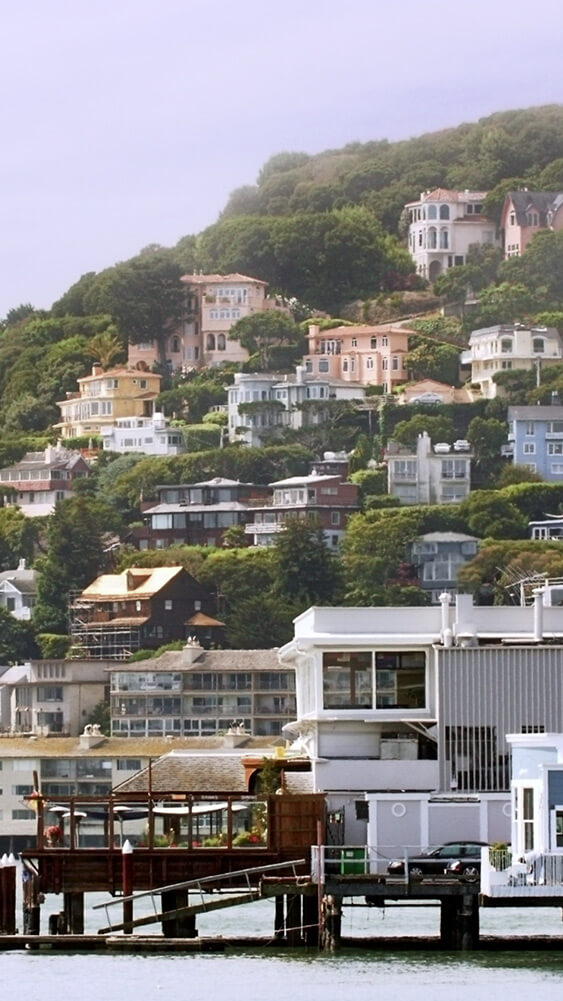 Your satisfaction tops our priority list
Our success relies on personal attention to detail, a deep understanding of the real estate markets in Marin, San Francisco and Petaluma, coupled with more than 30 years of real estate experience.
Our Services give you peace of mind
Are you new to rental property ownership? Or, have you been doing it on your own for years and want a change? If so, our full-service firm offers a range of options for owners of single-family homes, townhomes, condominiums or apartment buildings.
Property Leasing
Are you struggling to find the right tenant for your rental? Are you put off by all the paperwork and personal screening to qualify someone? We keep up on all the laws and latest online tools.
Property Management
If you have one income property or several, we  manage your property with care, staying on top of maintenance and responding quickly to unforeseen emergencies.
Restoration Services
As a property owner, your needs and priorities evolve over time. Your long-term lifestyle and investment goals should drive all your property improvements, whether you plan to remodel or renovate.
 Our experience with Giant Properties was a PLUS! They rented our San Francisco property by doing everything. They did all the paperwork; they showed the property; they screened all the prospective tenants' applications; they found great tenants and prepared the lease. All at a very reasonable charge. We recommend Giant Properties to anyone seeking to rent or manage their property. They do everything. You do very little.